We are Building a New Tennis and Wrestling Facility and This is Your Opportunity to be Part of it.
read more
Reserve your seat at the Chehalis Foundation's Winter Wonderland Gala Today!
read more
Together we have achieved a great deal!
Please read more about all of our projects over the past 16 years.
Donate today
Learn More
Over the past 16 years, the Chehalis Foundation has taken on over 25 civic, education and recreation projects. In total our generous donors have provided over $6M allowing these projects to be done. You can see the case studies of our featured projects that are divided into three categories of focus; Civic Improvements, Education Excellence and Parks and Recreation.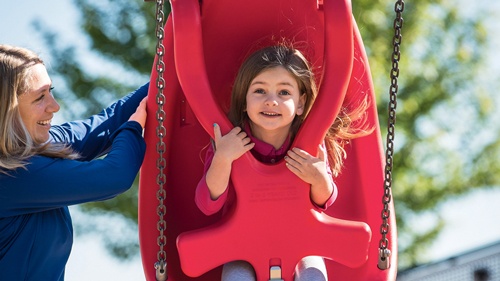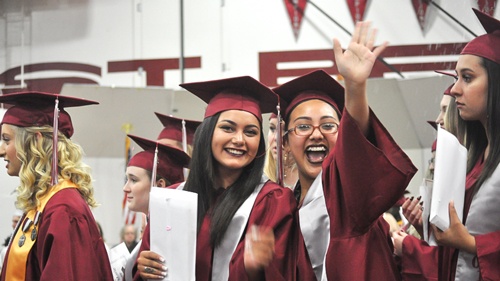 Amid our challenges with the pandemic and life-altering ways to conduct business, we at the Chehalis Foundation have been pushing forward with our projects and our work for Chehalis. We have had some change in our organization. After many years we are going to say...
read more