Together we have achieved a great deal!
Please read more about all of our projects over the past 16 years.
Donate today
Learn More
Over the past 16 years, the Chehalis Foundation has taken on over 25 civic, education and recreation projects. In total our generous donors have provided over $6M allowing these projects to be done. You can see the case studies of our featured projects that are divided into three categories of focus; Civic Improvements, Education Excellence and Parks and Recreation.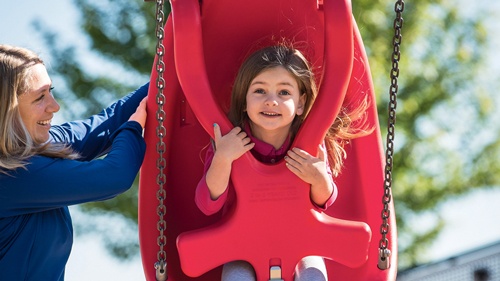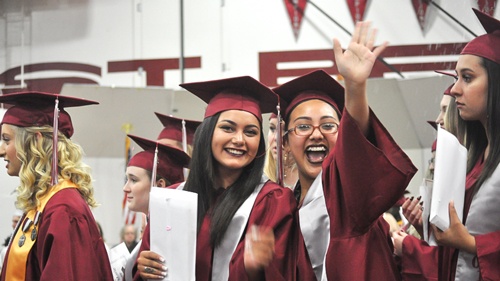 YOUR SUPPORT CREATES OUR FUTURE What a decade we have had. What we have achieved together is impressive! The last 10 years went by quickly, so let's revisit the impact of our work in the City of Chehalis. 2011: CHEHALIS COMMUNITY TENNIS COURTS...
read more