Together we have achieved a great deal!
Please read more about all of our projects over the past 16 years.
Donate today
Learn More
Over the past 16 years, the Chehalis Foundation has taken on over 25 civic, education and recreation projects. In total our generous donors have provided over $6M allowing these projects to be done. You can see the case studies of our featured projects that are divided into three categories of focus; Civic Improvements, Education Excellence and Parks and Recreation.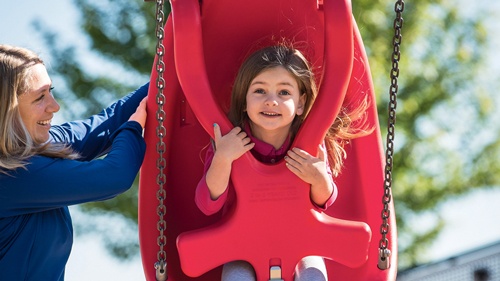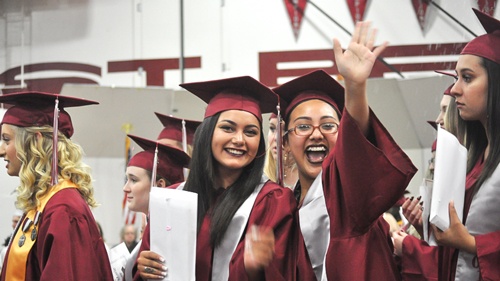 Team SWAG 4060 – W.F. West High School Robotics Team wins big in Auburn! Go Bearcats! The accolades keep coming for a robotics competition team from W.F. West High School in Chehalis. Team SWAG 4060 — which stands for Students With A Goal and comprises 21 students —...
read more